From the company that brought you THE BOMB, YOU BELONG TO ME and  THE COMFORTN AND SAFETY OF YOUR OWN HOME and THE EXPENSE OF SPIRIT  
International WOW Company
presents  

SURRENDER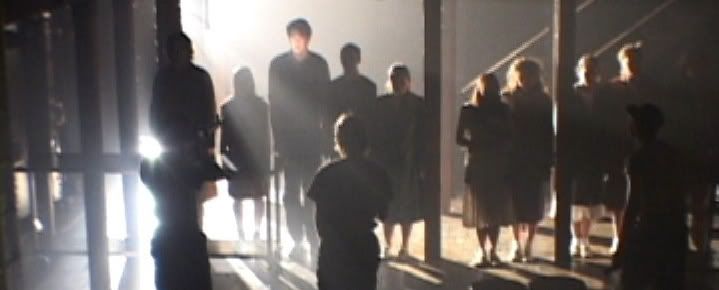 A Simulated War Deployment Experience in Three Acts 


October 25th – November 16th
Wednesdays through Saturdays at 7pm and Sundays at 4pm.  
An innovative multi-stage action play conceived and directed by 
Josh Fox
 and adaptedfrom the book "Just Another Soldier" by famed blogger and recently

returned Iraq War Vetaran, Jason Christopher Hartley 

—-

Upon arrival, the audience is issued boots, a uniform, and a replica M-4 rifle
ACT 1:
You train in basic combat techniques with Jason Christopher Hartley: a crash course in rifle handling, room clearing and engaging the enemy.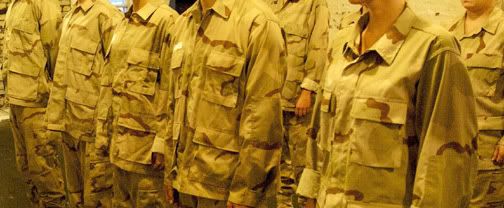 ACT 2:

You are deployed: you enter a multi-room installation to put your military training to the test.


ACT 3:
You fly home to experience a soldier's reintegration into society.International WOW Company's whirlwind hallucination of homecoming
    99.5% of all Americans will not serve in Iraq or Afghanistan. The divide between soldier and civilian has never been greater in American history.This is your invitation to get some first-hand experience.  Don't pass it up…
Ohio Theater
66 Wooster Street
 
Between Spring and Broome Streets
in Soho
New York City, NY 10012 

Soho Think Tank | The Ohio Theater | 66 Wooster Street | 66 Wooster Street | New York | NY | 10012